Frequently Asked Questions At The Interview: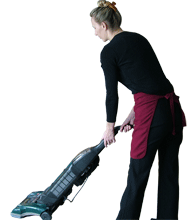 How long was your previous employment?
What were your duties?
What was the reason for leaving your employment?
Why were you interested in this job?
Are you looking for a long term commitment?
Do you have any special qualifications (CPR,CNA,childcare education,musical background, second language........)?
Do you have any flexibility in your schedule?