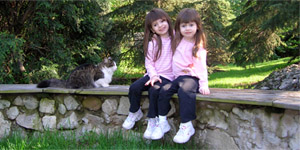 Please complete the following forms,and we will respond promtly.
Thank you for your interest to choose A Gold Coast Domestic Agency Inc. as your service.
If you need a caregiver, caregiver CNA, companion, nanny, babysitter, housekeeper, cleaning service, Live-in 24/7 or Come-Go. Please click here to fill out a home care service application.
Application for Home Care Position
If you looking for job opportunity as a caregiver, companion, nanny, babbysitter, housekeeper, please click here.